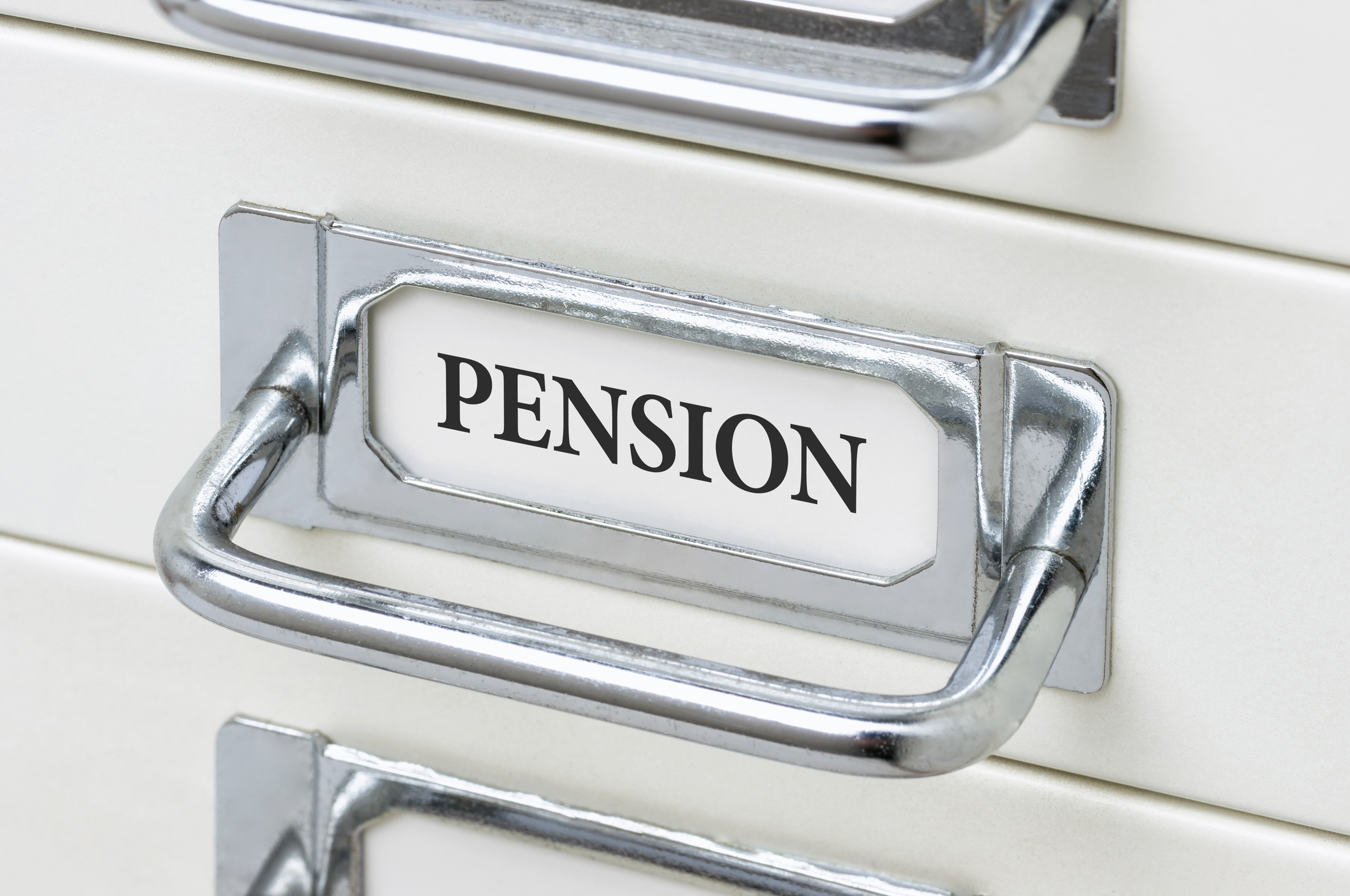 .Whether you're ready to retire or just starting your first job, there's a lot you need to know about pensions.
From climbing onto the property ladder to downsizing in retirement, we have all you need to know about mortgages.
Want to make your money work harder? Explore the different kinds of saving and investing and how to use them
"Stephen is an exceptional financial adviser. I value his advice and counsel in all aspects of our personal financial planning"
E. Harding, Chief Executive Officer, Hove
How can we help?
Thank you for visiting our website, hopefully you'll find what you were looking for. However, if you still require assistance please feel free to submit an enquiry below and one of our financial advisers will be more than happy to help. Alternatively, please feel free to call us on 01273 749 641.